Holly and Ivy Felt Christmas Ornament Pattern
Make some fun and easy ornaments for your tree this year with some simple supplies and basic skills. You can stitch the leaves on the heart, or glue them in place, depending on your mood.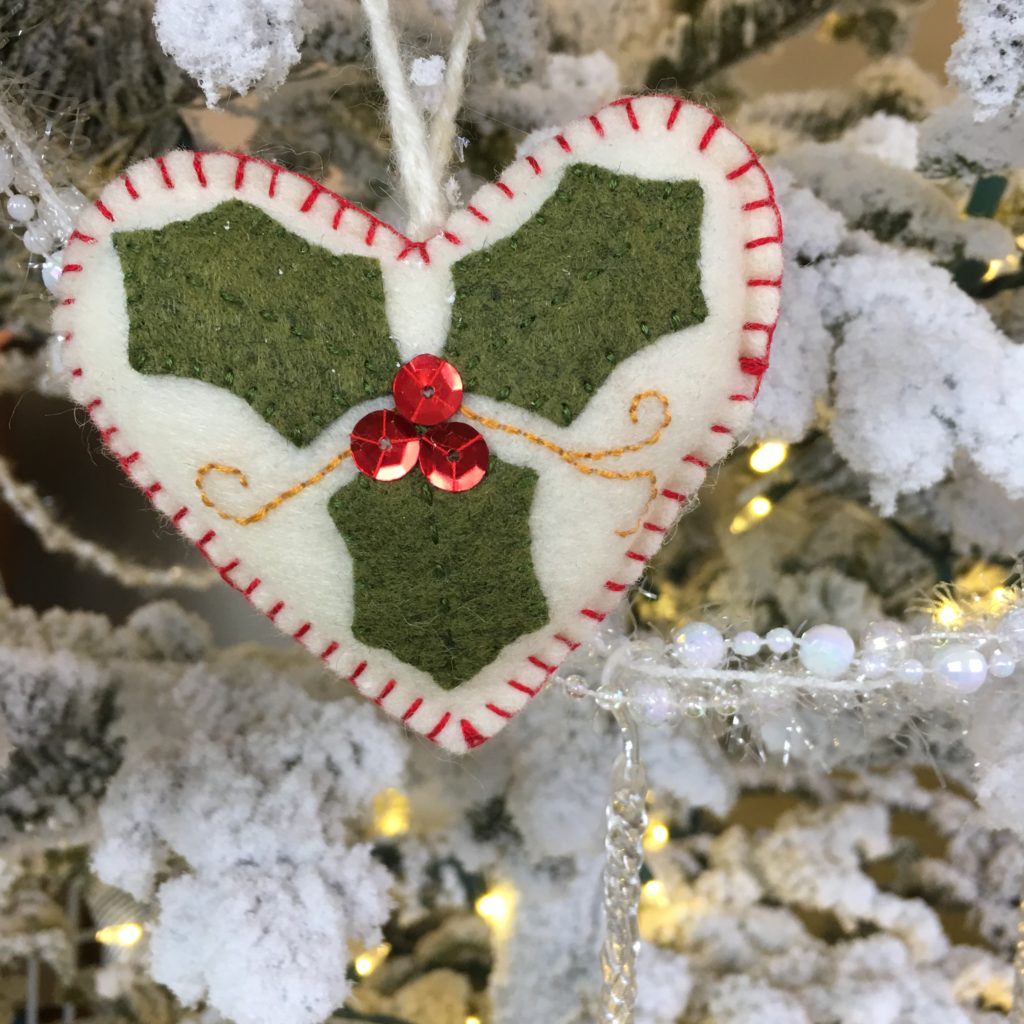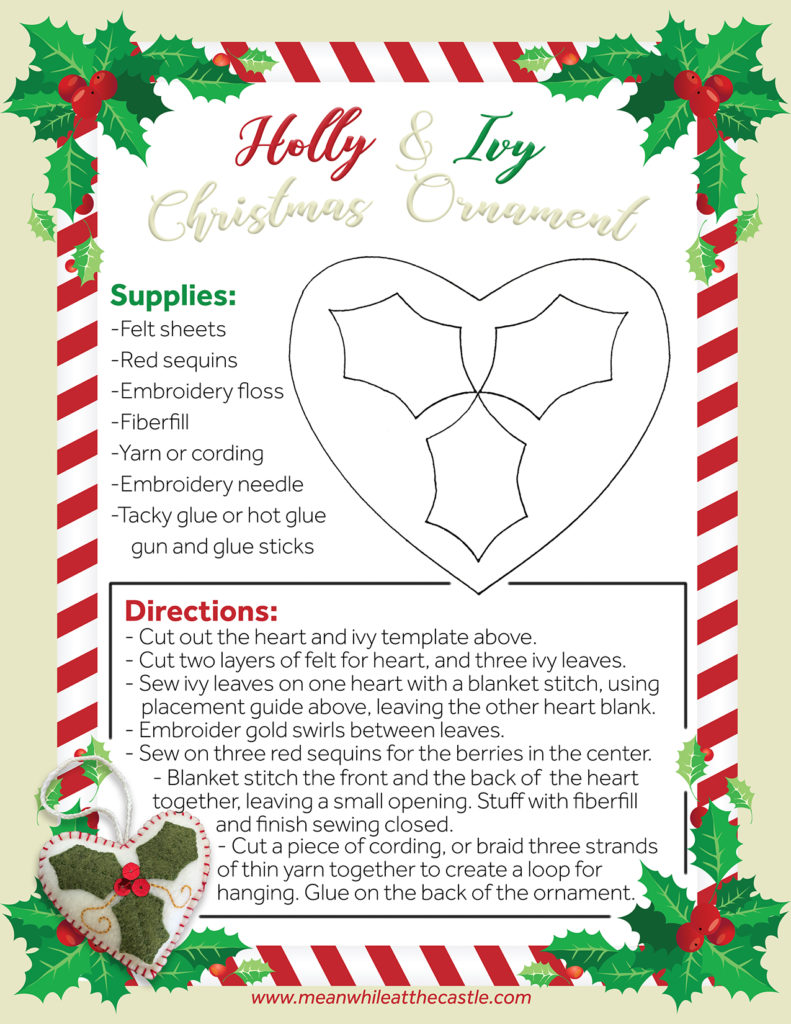 If you have not yet learned how to blanket stitch, watch this great tutorial from Hobby Lobby by clicking on the link below.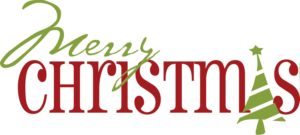 70 total views, 0 views today






by