All About Emily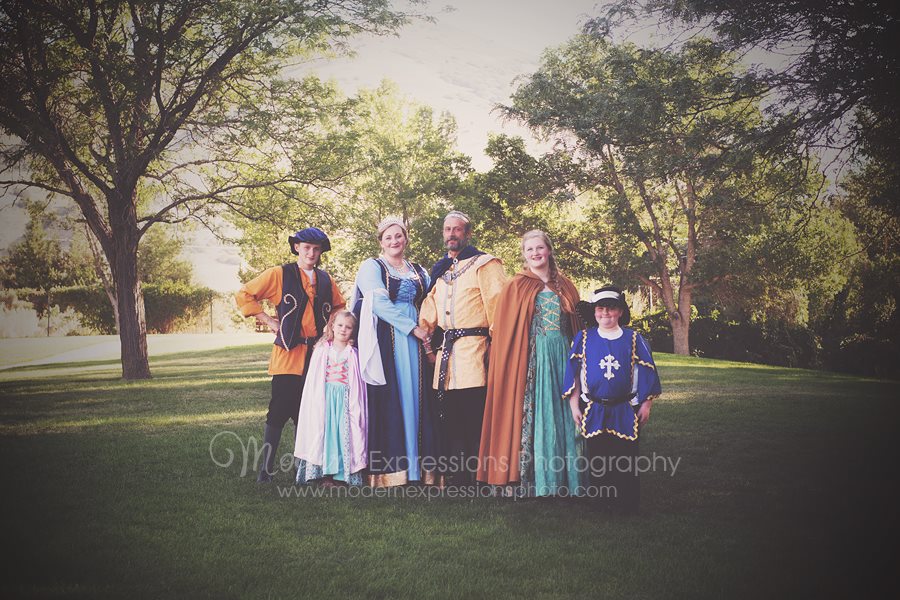 I'm Emily, wife, mom to four, author of five (and counting) books, and owner of Heroic Youth, a leadership organization for youth.
I love all things made with thread – sewing, quilting, embroidery, crochet, and my new obsession, knitting. I also love chocolate (of course) and great books. When I'm not busy raising and homeschooling my four kids or running my business, you can usually find me curled up with a movie or a book, needles and wool in my hands.
I am most passionate about guiding this Hero Generation in realizing their potential and making the hard choices necessary to maintain our freedoms. The youth of today our powerhouses who know who they are and what God sent them here to do. I believe in them and it is my life's work to teach and support them as they go forward in faith.
1,591 total views, 0 views today