About Deborah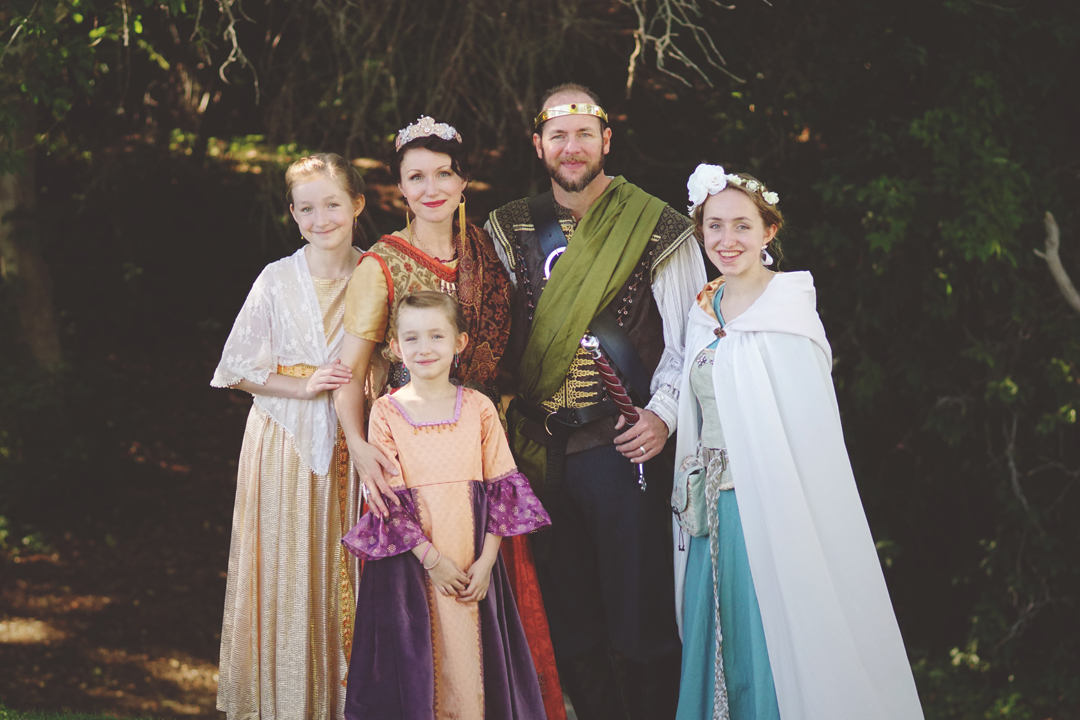 I believe in beauty.
I believe in love.
I believe in Jesus Christ.
My mission in life is two-fold, to feed His sheep, both figuratively and literally, and to create beauty.
I have been enormously blessed to have married my sweetheart, King Roc, who swept me off my feet from day one. Together, we have lived a fairy tale life full of dirty dishes, crying babies, challenges in making ends meet, and pure happiness that comes from facing these challenges head-on, together, with God at the helm.
I love life.
1,895 total views, 0 views today